Koop je krachtbalkledij hier!
Vertegenwoordig je kleuren.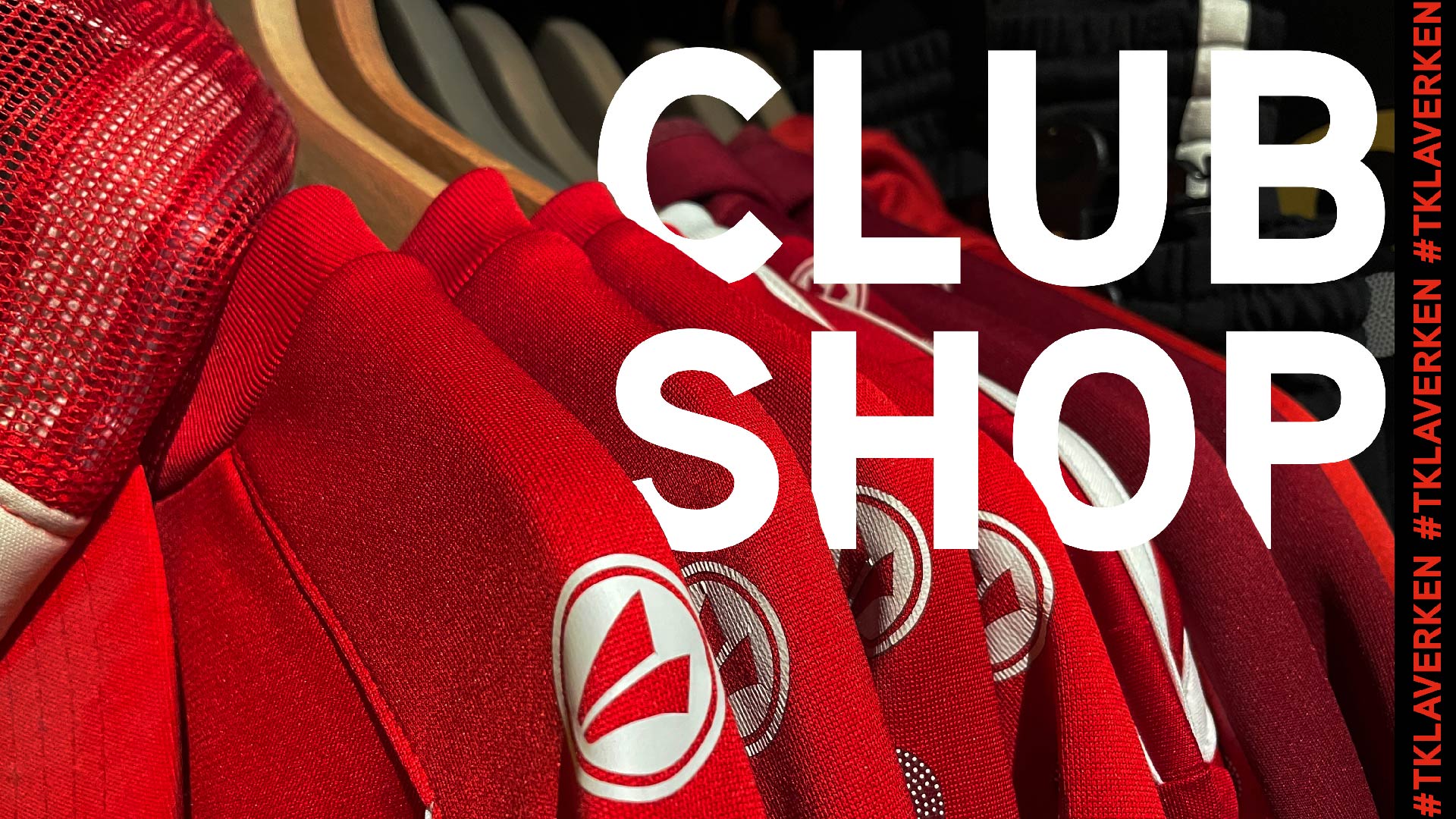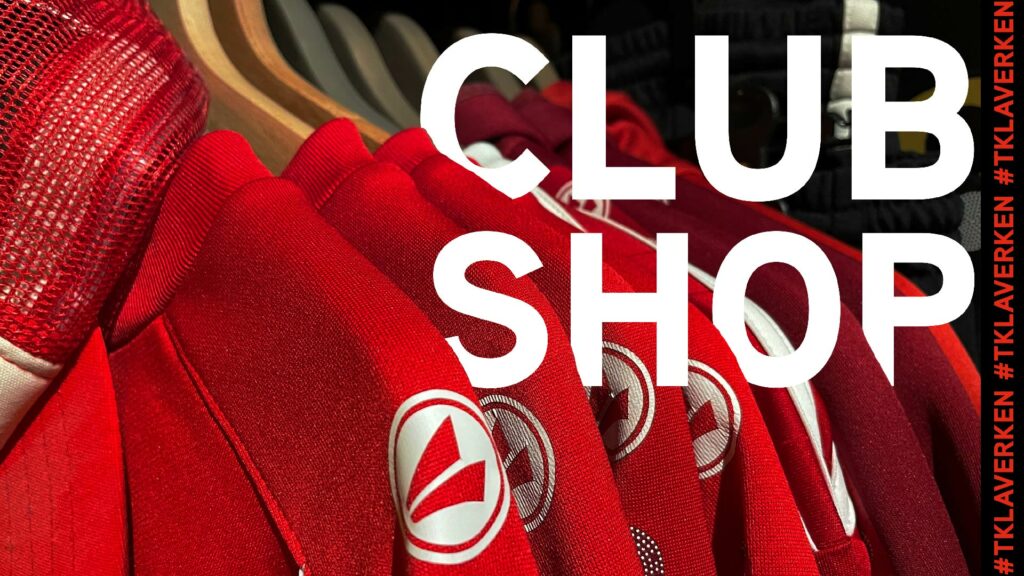 Wegens de massale aanvraag, opent 't Klaverken Buggenhout opnieuw een clubshop voor alle leden en sympathisanten! Koop hier je gadgets, krachtbaltruien, rugzakken, jassen en andere kledij om in te krachtballen!*
Hieronder vind je alle beschikbare items. Bestellen doe je via Twizzit met de onderstaande knop. Betalen gebeurt rechtstreeks in de shop. Je krijgt achteraf een factuurtje met het overzicht van de bestelling.
Zorg ervoor dat je de clubkleuren van 't Klaverken vertegenwoordigt!
De bestelronde loopt tem. 10 oktober 2022!
Koop net als meer dan 200 andere leden jouw clubkledij en -gadgets en vertegenwoordig 't Klaverken zowel op als naast het veld! Daarnaast ook een ideaal verjaardags- of kerstcadeau of gewoon zomaar!
* Prijzen, omschrijvingen en afbeeldingen onder voorbehoud. Zie Twizzit voor de finale informatie.
Ontdek onze social media!